Collection of Books and Journals
" Fill your paper with the breathings of your heart."
I am an author and editor, and I love to read and write, whether it's stories or in a journal. Since I can remember, I have always owned a journal or some sort of fun notebook where I have written my thoughts, dreams, happy and sad moments, and writing ideas.
 I published my first children's book in 2015 and have published several more since then.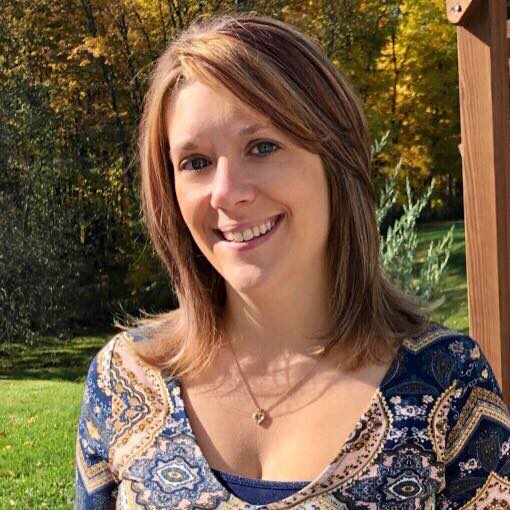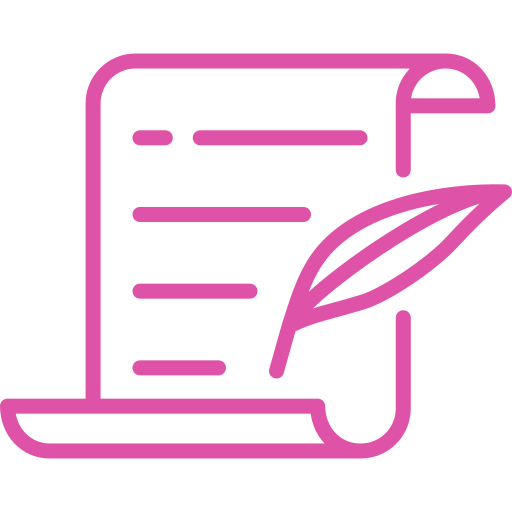 Editing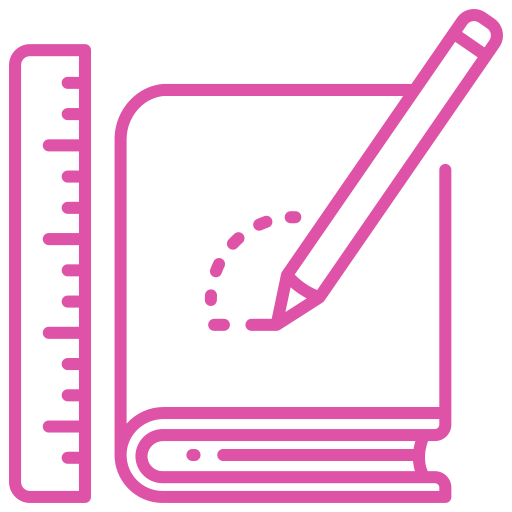 book formatting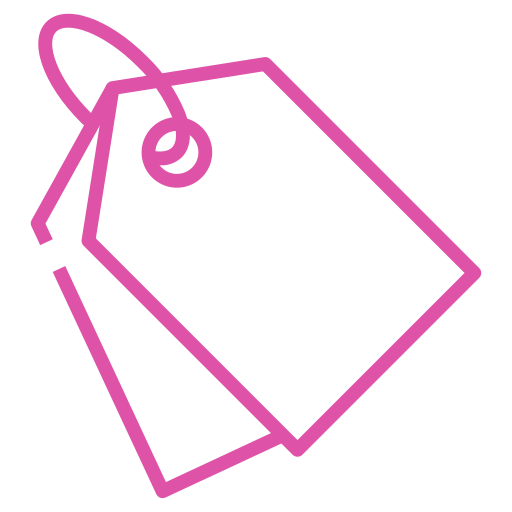 Ghostwriting
"Books are the quietest and most constant of friends; they are the most accessible and wisest of counselors, and the most patient of teachers."
Great story that was an easy read and interesting. Some of the questions were pretty obvious fairly early on, but it was still very enjoyable. It's well edited as well which is a big bonus in my book.
I've enjoyed seeing Melanie grow as an author. Her books continue to get better each time. I can't wait to see what she comes up with next.
a season of hope is yet another page turner. melanie takes a situation where one of the characters has no hope and gives them more than they could ask for. the main character ends up in a small town and all she wants is to leave. little does she know she has many reasons to stay. looking forward to more novels by melanie.
Aliquam dignissim lacinia tristique nulla lobortis nunc ac eros scelerisque varius suspendisse sit amet urna vitae urna semper quis at ligula.