These 6″x9″ hardcover journals are perfect for writing your thoughts and daily activities, as well as dreams and creative ideas. Grab your pen, open your mind, and write!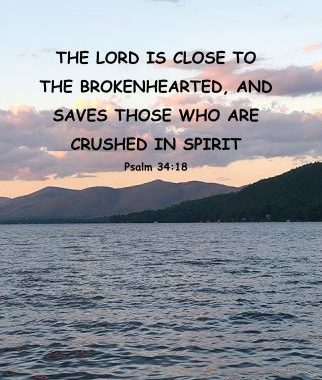 THE LORD IS CLOSE TO THE BROKENHEARTED, AND SAVES THOSE WHO ARE CRUSHED IN SPIRIT
Become closer to the Lord by writing your thoughts and prayers and reflections in this hardcover 6″x9″ lined journal.