These 6″x9″ hardcover journals are perfect for writing your thoughts and daily activities, as well as dreams and creative ideas. Grab your pen, open your mind, and write!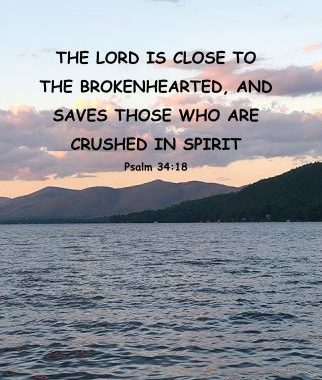 THE LORD IS CLOSE TO THE BROKENHEARTED, AND SAVES THOSE WHO ARE CRUSHED IN SPIRIT
Become closer to the Lord by writing your thoughts and prayers and reflections in this hardcover 6″x9″ lined journal.
These 7-day travel journals (5.5″ x 8.5″ perfect-bound) have pages to log basic information such as the weather that day or the cost of transportation. Other pages allow you to log in places you stopped for food, people you met, layovers or overnight stays, stops along the way, and activities/events on your trip!
is 5″x8″ journal is perfect for young girls who are learning to follow their dreams, discover new things, and learn to be creative. Ages 5 to 10 is the perfect age for this journal as it invites children to write their thoughts and dreams but also draw pictures using their imaginations and drawing their feelings.